Mini Albums
Just about anything you can lay your hands on can be made into a mini album. The list is just about endless as far as this goes.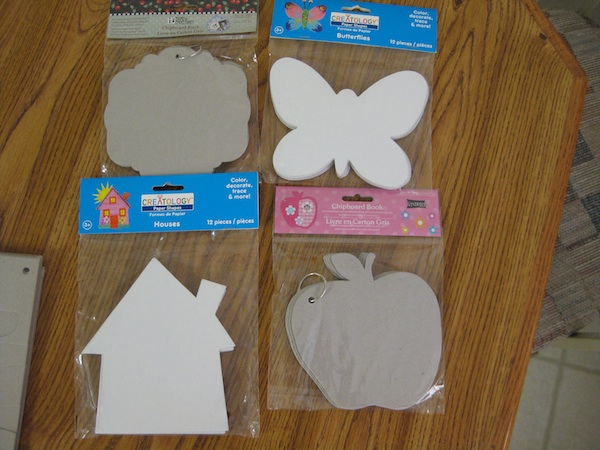 Your local craft/hobby store is an ideal place to see what is available. My local Michaels carries these die cut chipboard pieces to alter. The cost of these is $1.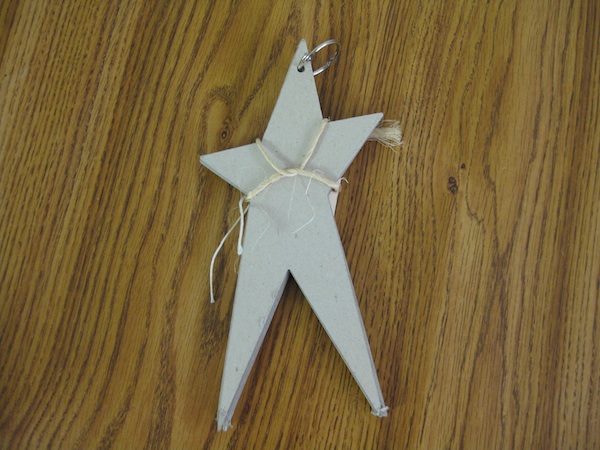 The Star shaped chipboard mini I picked up at my local scrapbook store for about $3.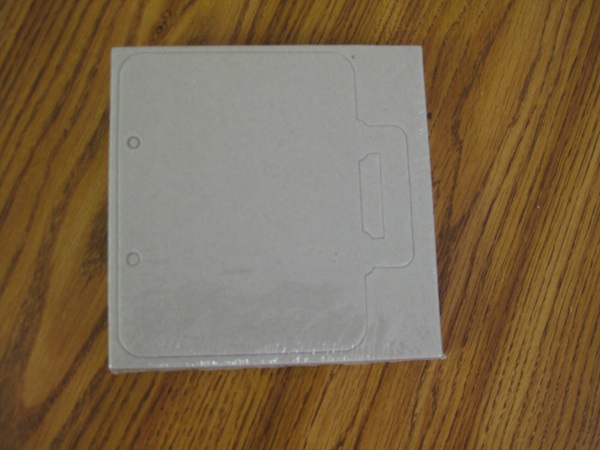 Stampin' Up! had a die cut chipboard mini album shaped like a briefcase a couple years ago. I don't know if it is still available.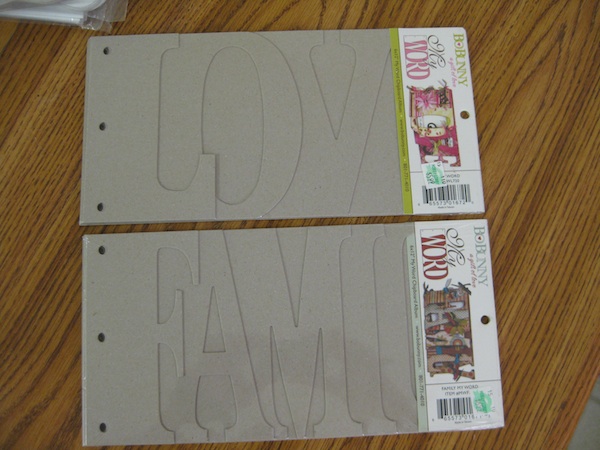 My local Hobby Lobby has the chipboard Word mini albums and they sold for $5.99.
There are Paper Bag albums made from brown paper lunch bags purchased from your grocery store. CD Envelope mini albums made from the paper CD envelopes you can purchase at your local office supply store. The "Tyvek" type is better to use than the paper envelopes because they don't tear as easily.
File folders from your office supply store can be turned into unique mini albums.
As I said. Anything you can get your hands on and cover with paper can be made into a mini album. Click on one of the navigation buttons to the left to see what I have made using die cut chipboard mini albums purchased from craft/hobby stores for my friends and family.